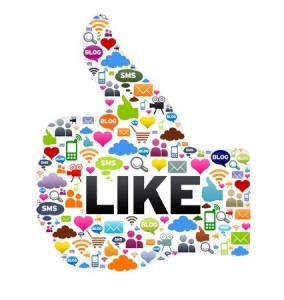 Two new updates and exciting updates on the InterviewIQ front this week, and both around LinkedIn.
I am now delivering LinkedIn workshops to RMIT as part of a drive to increase employability skills among undergraduates and graduates.
This will be a series of workshops over the next few months.
So stay tuned for updates.
I am also in Sydney next week delivering LinkedIn training to newly arrived job seekers. This is part of the AMES Skillmax program. This is a terrific program and has a high success rate. [click to continue…]
{ 0 comments }