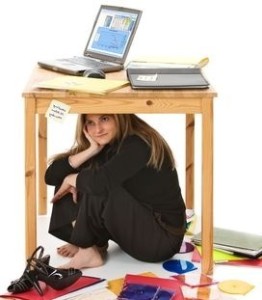 I've been meaning to talk about this for a long time.
I truly believe there's lack of self-belief that people show on LinkedIn that gets in the way of their success.
What do I mean by this?
Many many times I see people start their profile summaries on LinkedIn like this:
"Experienced executive with a background…."
"Fascinated by…."
"Managed teams….."
So, what's wrong with this I hear you ask?
Well, I think it gives mixed messages. [click to continue…]
{ 0 comments }