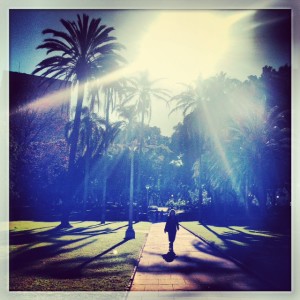 If you're reading this post, you might think I sound a little harsh with what I have just said.
But think of me as coming from the place of someone who loves you and wants to help you.  

Having recently shifted base to Melbourne, I've been looking on LinkedIn to connect with local HR professionals who are interested in creating a better world of work.
To be honest I've been a bit saddened by the sorry state of many of the LinkedIn profiles I've read.
Please don't run me out of town after reading this. But I would go as far as to say what most HR professionals write, actually does them no good at all.
Here's a sample of some online crimes that have left me scratching my head. [click to continue…]
{ 0 comments }