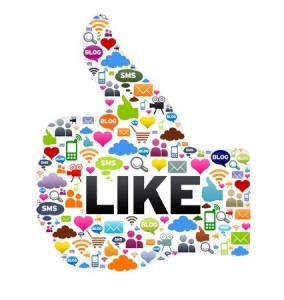 If you're shy I'm sure you'd rather have teeth taken without anaesthetic than be caught showing off talking about yourself on LinkedIn.
I totally get that.
I am often quite shy myself.
In fact, one of the reasons I explored social media as a way of building my business, is that I really suck at cold calling.
I wanted people to come to me if they needed help, not chase them down and insist I was the answer to a problem they did not know they had.
The bad news is that if you feel awkward or introverted online, you are actually cutting off a strong source of job leads.
LinkedIn is now a weapon in most recruiters' armoury for hunting down staff.
So if you're an introvert or shy this post is specifically for you.
The examples I am about to provide come from real life LinkedIn profiles where people have won interest from recruiters and head hunters.
{ 0 comments }