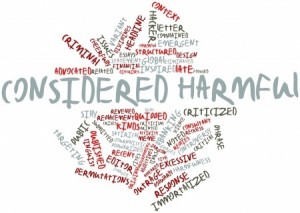 So you're pretty chuffed with your job title and like so many others have included it in your LinkedIn headline.
The truth is, to make the right first impression, you need more than a fancy job title (and good dress sense).
The highly valuable headline space is your opportunity to self-brand and stand out.
It may be the one thing that prompts people to click through when you come up in searches.
Think of your headline as prime real estate for your career.
Here's our take on how to construct a clickable and compelling LinkedIn headline.
{ 0 comments }