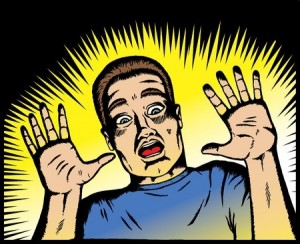 Making changes in your career is one of the scariest things you can do.
It's been my experience that most people will only act out of fear. So they'll come to me for help when changing jobs is, or seems like their only option.
I think that makes the process of change a whole lot more painful, but that's a complete other story.
Today I'd like to re-introduce you to a good friend and colleague of mine Steven Solodky.
Steve runs a counselling business, www.careerontheroad.com 
I always enjoy talking to Steve, as I operate in the realm of the practical and sometimes neglect what else is going on. Steve makes it OK for me to be uncertain and not have to fix things immediately.
If you're worried that you can't change a job, because things are likely to get emotionally messy, and you just don't deal with that well, I suggest you read on.
Over to you Steve…..
{ 0 comments }