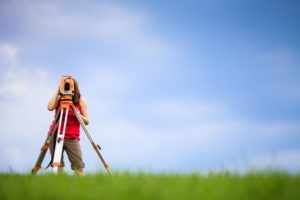 Not many people know this, but many moons ago I did a degree in Land Surveying.
I was one of only 2 women in my final year.
I studied Surveying not because I wanted to break stereotypes, but because it never occurred to me that I could not do it.
What strikes me about writing this now, is that more than 20 years have passed. Yet things have not changed much, if at all.
While in Australia the number of women graduating from university has increased, and women now outnumber men as graduates, we are still severely under-represented in disciplines such as IT, architecture and engineering. [click to continue…]
{ 0 comments }