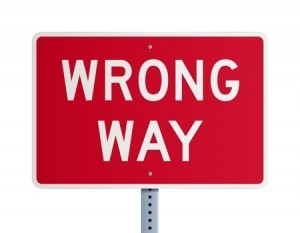 One of the things I see people constantly write on their LinkedIn profile headlines is "currently seeking new opportunities."
Seeing this drives me slightly nuts.
You may be tempted to do this, thinking that it might help your job search.
The reality is, it can brand you as a bit desperate.
Employers are hiring you on the value you can add to them, not so much on whether you are immediately available.
If they need you badly enough and have to poach you from someone else – they will.
So, before you even start to think about writing your LinkedIn profile, watch my video for some quick tips on managing your online brand.
Then after you watch it, I'd love to hear your tips as well.
Please leave a comment below.
Don't make insanely dumb mistakes on LinkedIn. Get our FREE report (Plus some bonus tips to help make you look like the superstar you are)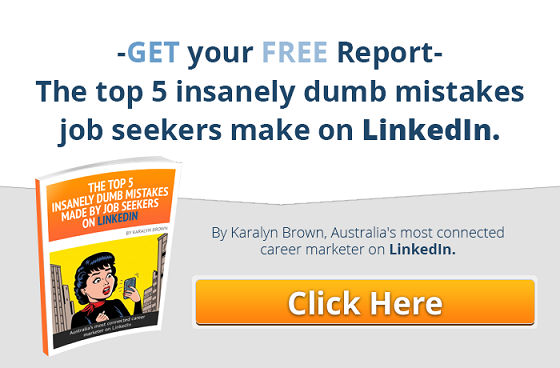 Click here >>> to get emailed the FREE report.
In this report you'll learn how to use LinkedIn more effectively and avoid the insanely dumb things people do when they don't know how to use LinkedIn effectively.
You'll get great tips on:
Avoiding the insanely dumb things people do when they don't know how to use LinkedIn
Tips on how to create a powerful LinkedIn profile that will stand out to attract recruiters, headhunters and employers
How to entice people to actually read all your LinkedIn profile to understand what you do, then seek to connect with you
How to stay visible in searches, with very little work on your part
Plus we'll also send you great LinkedIn tips and special offers emailed directly to you…