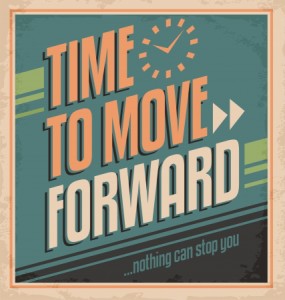 I know many of you contemplate career change, but sometimes it can be overwhelming, or seem too hard.
If that's you and you're looking for ideas and inspiration, I urge you to listen to this podcast conversation with one of my very early clients.
I think it's a cracker – but I might be biased!
My client has gone from the public sector, to having a career break overseas, to consulting and then into a organisational development career within the mining sector.
Listen in and you'll learn:
–  whether its a good idea to take a career break if you leave a long term stint at one job
–  how she turned a casual nannying job into a bigger consulting job with overseas travel
–  why understanding her values was invaluable in helping her make her next move
–  signals that helped her make a decision to make a move
–  what she actually said after her overseas trip to get her break into consulting into Australia
–  how she left a job after 2 weeks and still maintained a positive relationship all round
–  whether ageism really does exists (Jan has made many moves "late" in her career)
I sincerely hope you enjoy this and find it useful.
Click here >>>> to listen to the podcast.