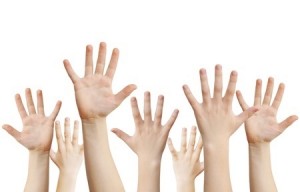 Today I am super excited to bring you a special podcast from one of my all-time favourite clients, Steve Bastian.
Steve is a Senior Manager at Adelaide based Accountants, Freer Parker. I helped Steve with his LinkedIn profile a few years ago now and since then he has powered along.
Writing it was relatively easy as Steve understands what makes him tick, and is passionate about his work. (If you're wondering what to put in your profile, reflecting on what you love to do is a very good place to start.)
Many people think that their professional profile is limited to the town in which they operate. However Steve disproves this.
I often use his profile in my workshops as an example of what you can achieve on LinkedIn if you can identify the value you are to others.
Listen to the podcast to find out how Steve has:
– built up his national network
– stayed very visible on LinkedIn
– driven traffic to his profile
– turned connections into business opportunities
– searched for staff on LinkedIn.
If you have any special secrets with what you do on LinkedIn, I'd love to hear about them.
Please leave a comment below.
Don't make insanely dumb mistakes on LinkedIn. Get our FREE report (Plus some bonus tips to help make you look like the superstar you are)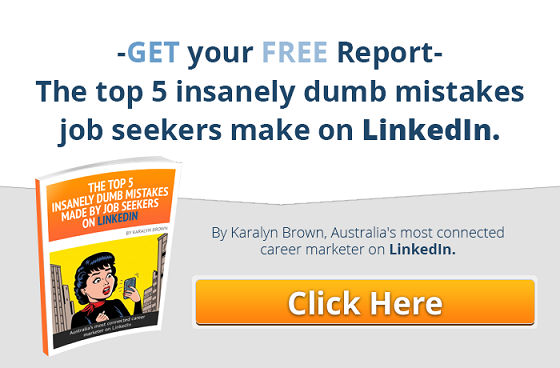 Click here >>> to get emailed the FREE report.
In this report you'll learn how to use LinkedIn more effectively and avoid the insanely dumb things people do when they don't know how to use LinkedIn effectively.
You'll get great tips on:
Avoiding the insanely dumb things people do when they don't know how to use LinkedIn
Tips on how to create a powerful LinkedIn profile that will stand out to attract recruiters, headhunters and employers
How to entice people to actually read all your LinkedIn profile to understand what you do, then seek to connect with you
How to stay visible in searches, with very little work on your part
Plus we'll also send you great LinkedIn tips and special offers emailed directly to you…