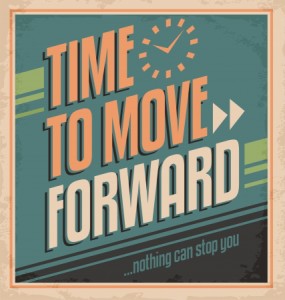 I know many of you contemplate career change, but sometimes it can be overwhelming, or seem too hard.
If that's you and you're looking for ideas and inspiration, I urge you to listen to this podcast conversation with one of my very early clients.
I think it's a cracker – but I might be biased!
My client has gone from the public sector, to having a career break overseas, to consulting and then into a organisational development career within the mining sector.
Listen in and you'll learn: [click to continue…]
{ 0 comments }