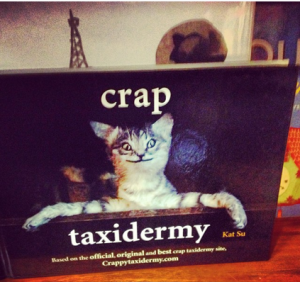 When you're looking for a job it's easy to lose yourself in the stress of it all.
When you're stressed I think you lose the creative part of your brain, that helps you think of new ideas that might help you with your predicament.
Which is why I'm here…to rescue you.
Actually I'm not here to rescue you.
I can't make anything happen for you.
I can however, give you ideas that can help.
I have been doing a few Meet-Ups lately, both for business and fun.  I love them, as you can find a Meet-Up for any sort of hobby you may have.
I've met some really inspiring and vibrant people, particularly the organizers of the groups. They're the type of people who have an interest and draw people around them who have similar interests. [click to continue…]
{ 0 comments }