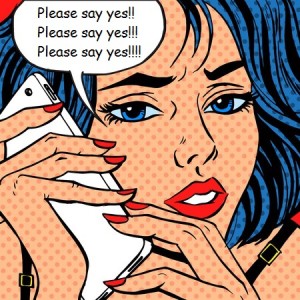 I know I'm like many people when I confess that one of the things I've always struggled with, is rejection over the phone.
That's not good when you're a recruiter and have to pick up the phone and make a quick connection with someone.
That why someone like Maureen Sharib, telephone sourcer extraordinaire, comes in very handy if you're looking to source passive talent.
Maureen heads up TechTrack.
Companies hire her to build organisational charts, find names, titles, direct phone numbers and email addresses of people they may want to hire.
Maureen's known as the pioneer in this area, and well she should be. She's been doing it for 20 years. [click to continue…]
{ 0 comments }