If you're struggling to find quality staff and looking for some fresh innovation and ideas, there's an event coming up in Sydney I suggest you attend.
It's Australia's only summit dedicated to the art and science of sourcing hidden talent.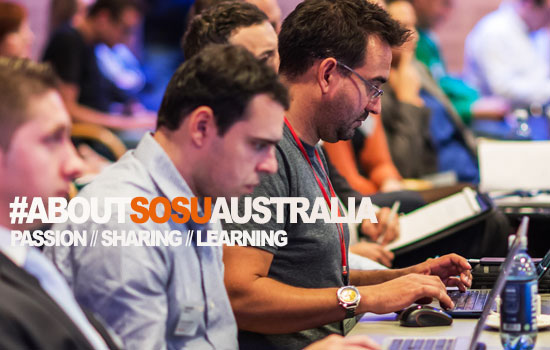 Featuring real life case studies and expert speakers from around the world, it covers topics such as talent acquisition strategy, social media sourcing, technology and proven pipeline building tactics.
It's on August 4 in Sydney's CBD.
At $495 plus GST per ticket it represents exceptional value.
Click here to find out more and register.
Just to whet your appetite for what's going to be on offer, over the next week I am podcast interviewing 3 of the speakers:
Maureen Sharib from TechTrak on the fine art of telephone research and sourcing
Laura Stoker from AIRS, on the latest recruitment sourcing technology
Troy Hammond from Talent Army on talent pipeline development techniques you may have never considered before