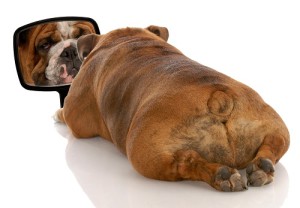 One of the biggest and most fundamental mistakes I see my clients make is to assume the job search process is all about them.
Sure it's important to understand yourself, and insert an "I" into your marketing process as I wrote about here.
However like any marketing approach that "I" needs to lead pretty quickly into:
"I understand your pain"
"Here's proof that I can take that pain away."
I've had the greatest success with clients when we've developed a cover letter or email that's outlined the employer's underlying challenge or the pain experienced by a person in a role, then moved specifically into proof points that person can present to solve that problem – in terms that are meaningful to the employer.
After that comes the "why this opportunity is exciting for me."
So if your marketing material starts with what you want, and a list of your skills – flip it around and focus on showing you understand what an employer wants.
As most  people do not do this, you'll quickly put yourself ahead of the pack.