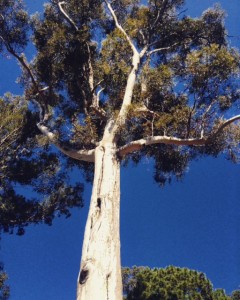 The tree will look something like this photo on the right.
Have a wonderful Christmas break.
Thank you for your support during the year.
It truly has been awe inspiring.
I hope you all will emerge refreshed like I will.
All the very best,
Karalyn Brown
Founder, www.interviewIQ.com.au & Chief Snoozer.