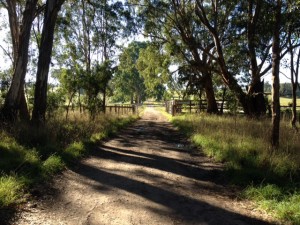 I have a confession to make.
I am in the last few days of my 30 day blog challenge and I missed posting.
I missed posting as I went on the 3 lost children bush walk with a bunch of happy hikers, from a Meet-Up group.
Check out more about this walk here on this award winning blog about bush walking.
Then I came home with a massive energy high, ate 3 bowls of pasta and fell asleep on the couch.
So instead of talking about careers, I thought I'd share a few of the sights I spotted along the way.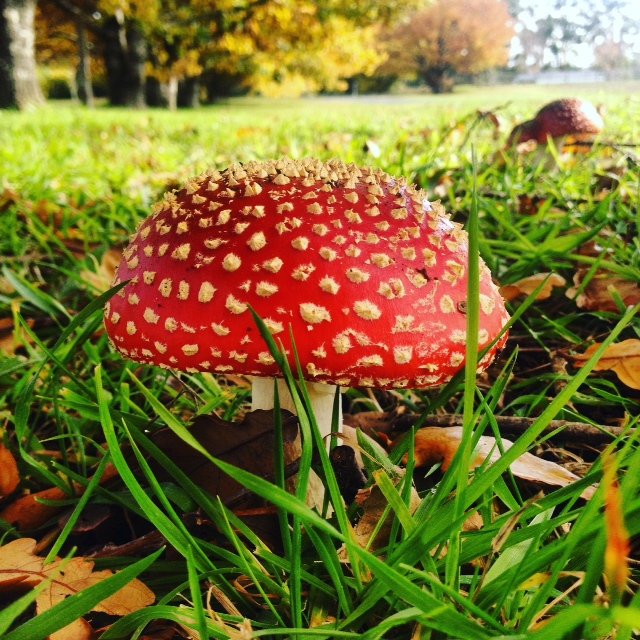 Pun intended.
Doing things like Meet Ups you get to experience things you would not normally do.
(The fairies we found under this fungi, for example, tasted delicious.)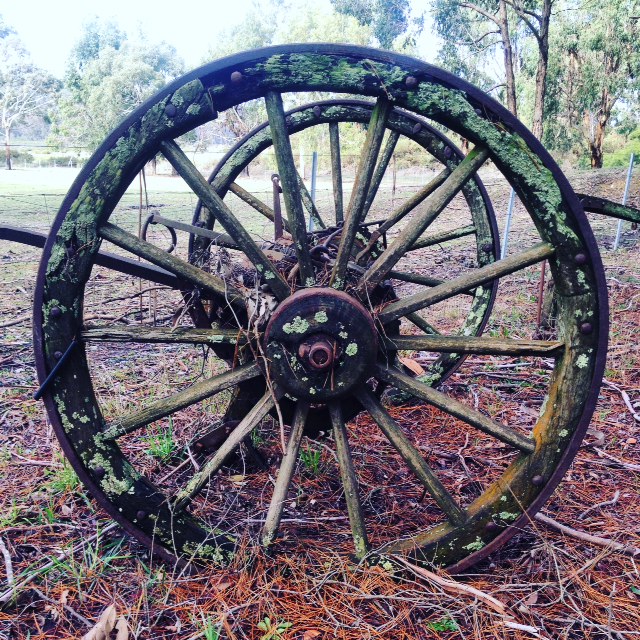 The thing I love about bush walking is that it takes me out of my head space which is always busy and puts me into "can I keep up space " and then into the "I'm not sure I'm going to make it space."
After that comes the "yes I'm a hero space."
Hence the orgy of pasta I enjoyed on the couch.
This hike was 16 km with a few muddy sections and steep climbs, punctuated with enough flat stretches to let my legs recover.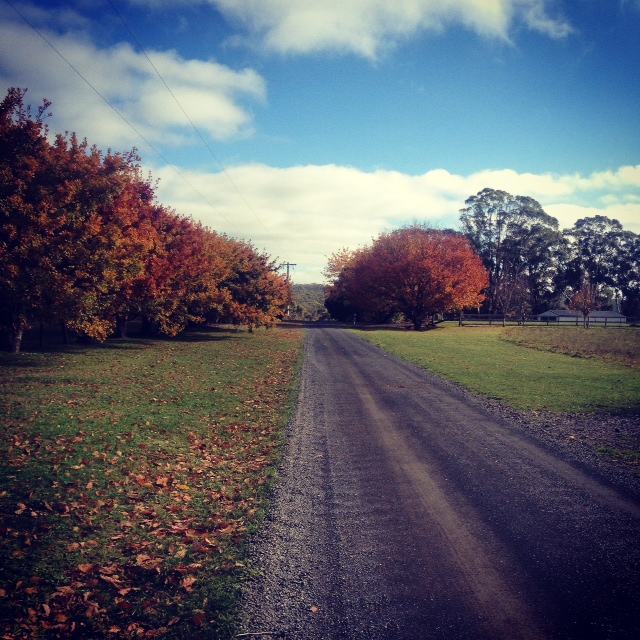 The other thing I like about immersing for the day, is that I always come back and feel like I have had a break, even if it is for a day or half a day.
It's a mini mind break that closes the chapter on a busy week and opens up a new one for the next week.
I don't think it's a coincidence that the hikers seem like a pretty happy bunch.
If you're looking for some similar "refreshment" I suggest you take a look at this Tree Hive event. It's run by a professional colleague of mine, Michael Norton.
You can hear our podcast on well being here.
Unplug from work.  Journey into nature. Discover well being from within.
PS: I didn't mean for this post to be a plug about an unplug. It just occurred to me as I was writing that Michael's event is coming up and since I had such a fabulous day out in the bush, I should mention it.