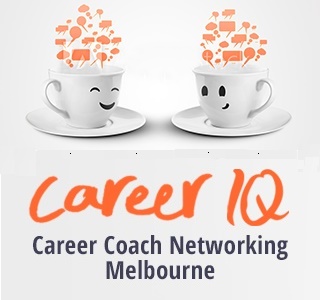 If you're in a helping profession, you will have provided amazing support to hundreds, if not thousands, of people.
But my question to you is this….
Who supports you with the life-changing work that you do?
This is why I have set up a new networking group for:
Career Counsellors
Career Coaches
Executive Coaches
Career Transition Experts
LinkedIn/CVs Writers
Interview Trainers/Coaches
Outplacement Experts
Career Psychologists
Counsellors with an interest around helping people make career decisions
If you're in any of the professions listed above (or something similar) and want to meet, network, share ideas and best practice with like-minded professionals, then this group is for you.
I have always believed that you gain more from generosity.
Here's why I have set this up:
It's great to simply have a positive support network of like-minded people who have similar goals
This is an opportunity for an exchange of ideas, that you might not get if you simply focus on networking within your specialist area of expertise
There will be an opportunity to receive and make referrals if you can see another service from this network as benefiting clients
I receive many inquiries via this blog about additional career and coaching services. I will look to make referrals for my clients from this group
I'm sure we all have a lot in common!
My plan is to organise meet-ups in Melbourne's CBD or surrounds,  over an informal morning coffee or for a wine/unwind every month.
To join us, click this link here to be taken to the meet-up page.
I'll send out announcements about events via the meet-up site.
I look forward to seeing you all over a white (coffee or wine!).